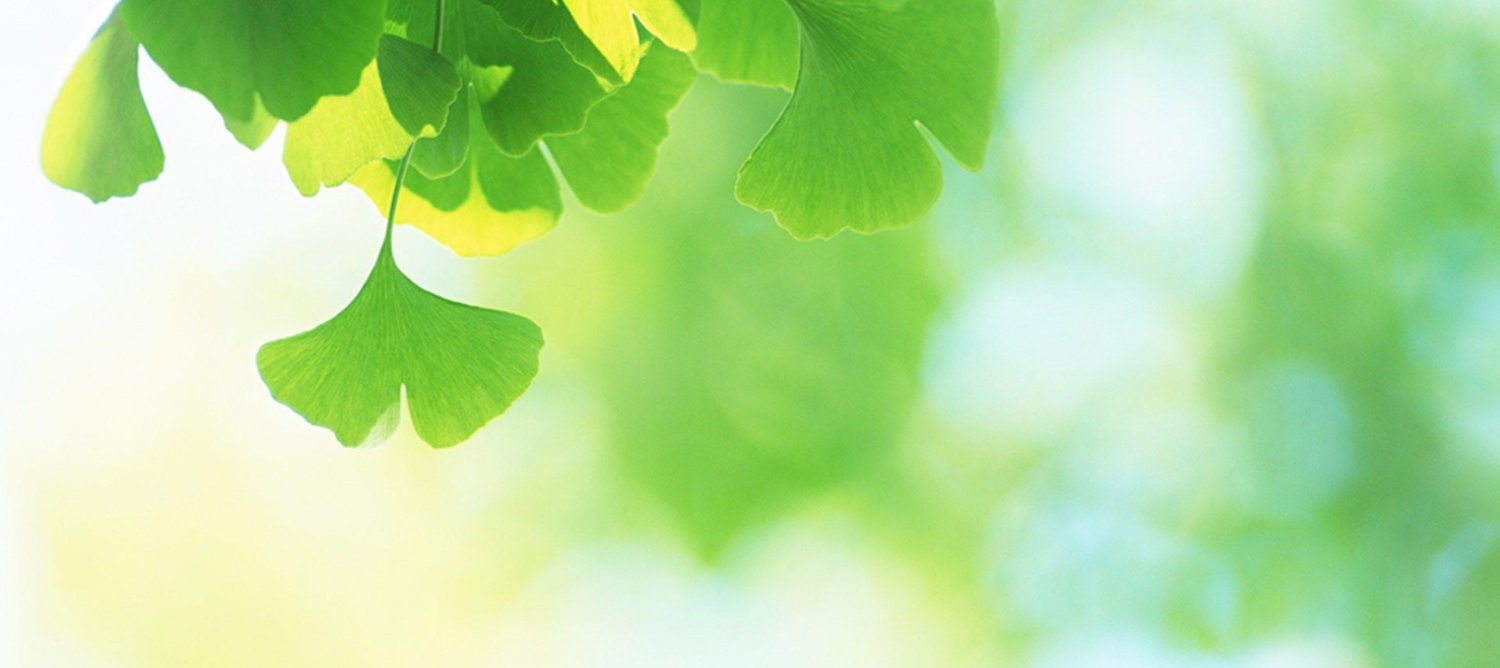 TUMABÉ means: "The Time is Now!"
Location
Belziger Straße 26
Bezirk Tempelhof-Schöneberg
10823, Berlin
Contact
0176.4927.3838
Email TUMABÉ
Summer Hours
M-F 12.00-18.30
SA 12.00-18.00
SU 14.00-18.00
Free WiFi
We look forward to seeing you!
An eclectic design and Boho atmosphere make this trendy café a hip and inspiring spot to spend some time in the heart of Berlin.
.This multi-room shop is as much a destination for unique gifts, jewelry and housewares as it is a neighbourhood hangout.
Three rooms are packed full of Bohemian jewelry, colourful plush carpets, coffee table books, Edison lamps and light fixtures, old world maps and retro tin signs, cashmere and silk shawls, glass cases with hand-made jewellery, and lots of candle light. The mood is chill with music from Nick Cave, Leonard Cohen, David Bowie or maybe some blues, soul or downbeat.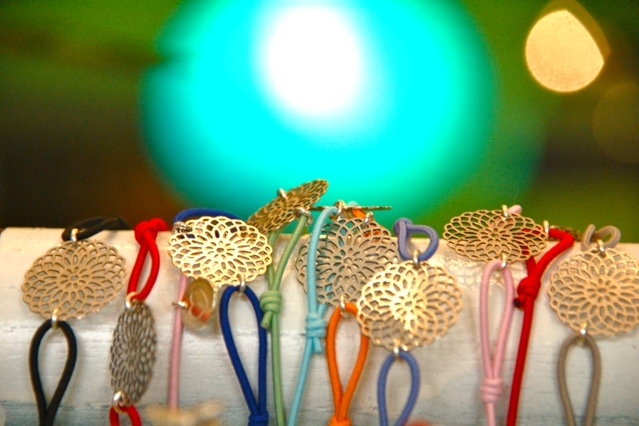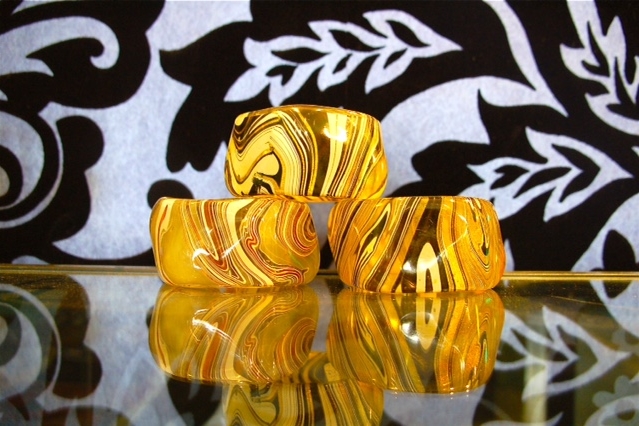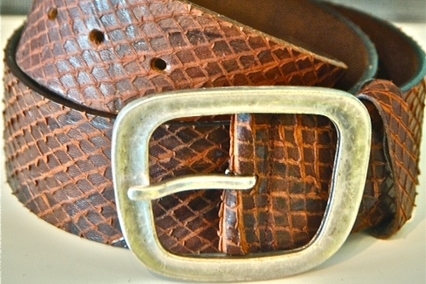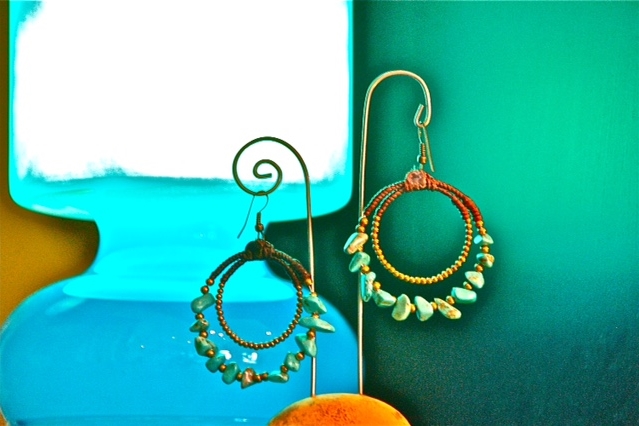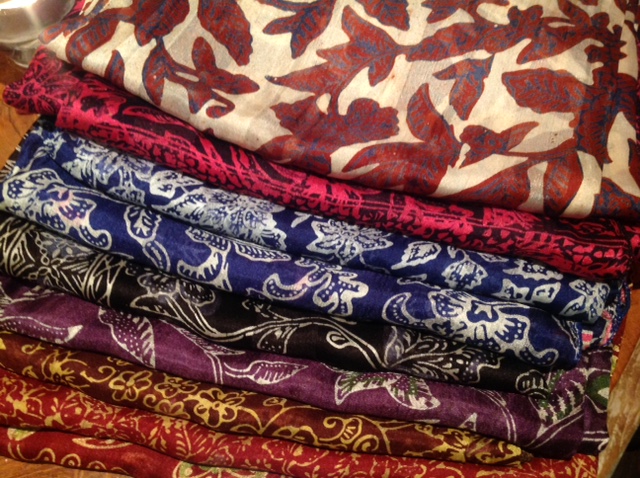 A changing menu of vegetarian and vegan foods, as well as homemade cakes and desserts.
Come in and relax in a soft, cozy armchair and enjoy a cappuccino, matcha tea or the best hot chocolate in Berlin, made from Original Beans chocolate.
Our café menu changes each week and we always have delicious fresh smoothies.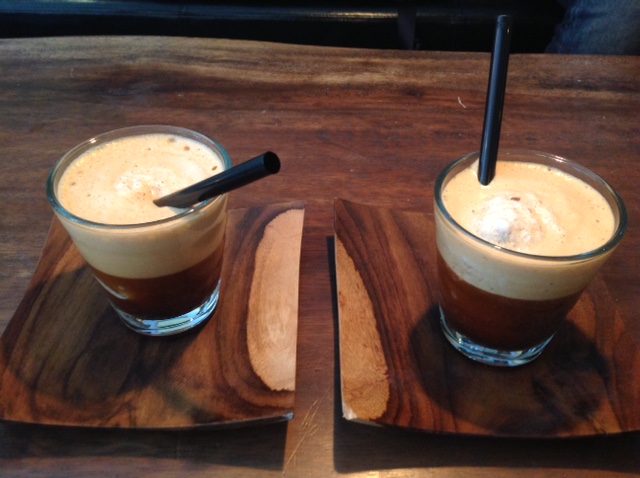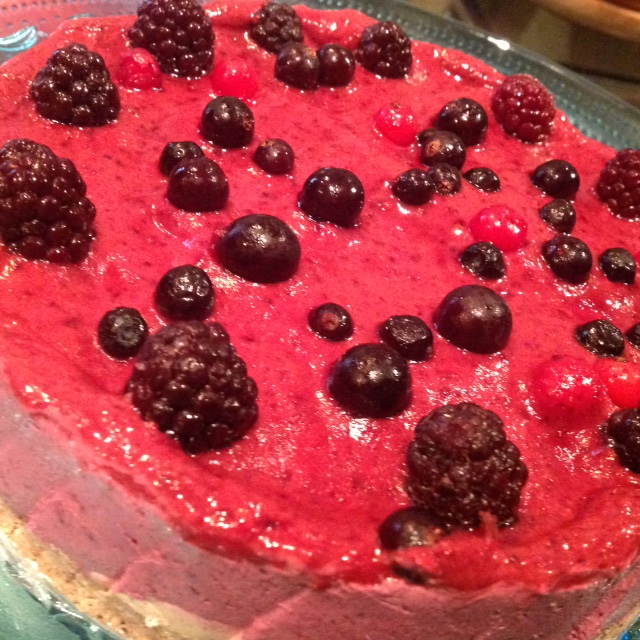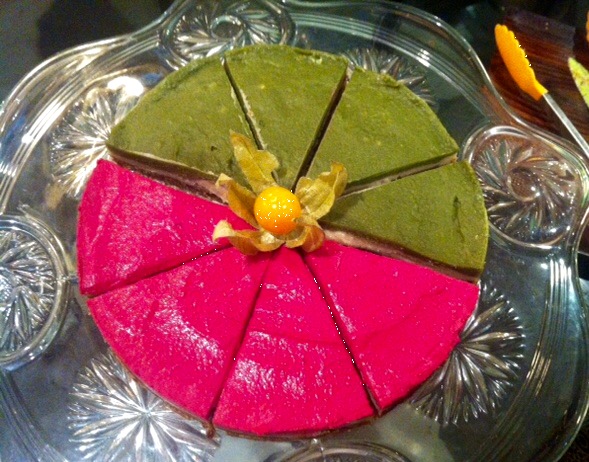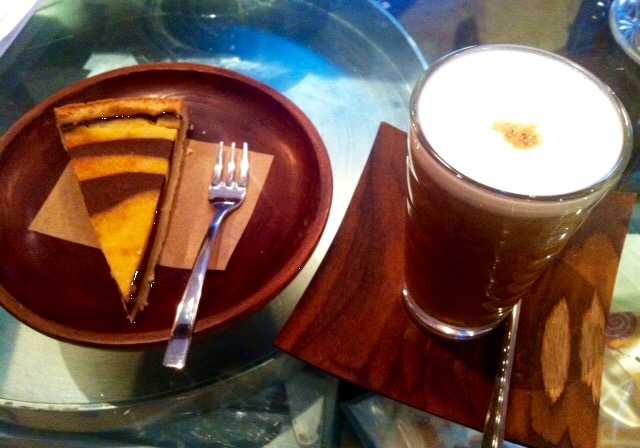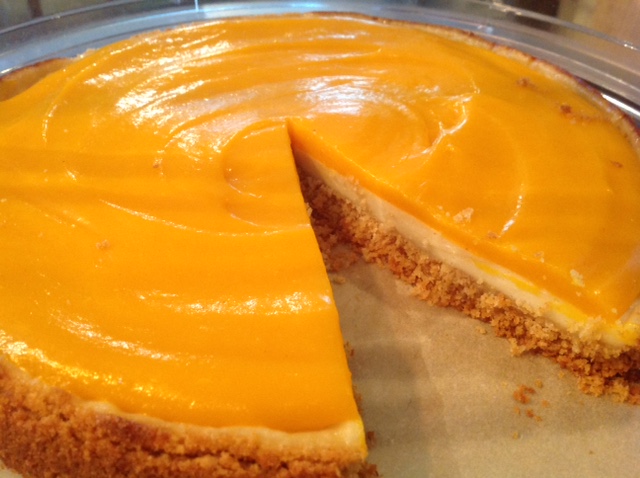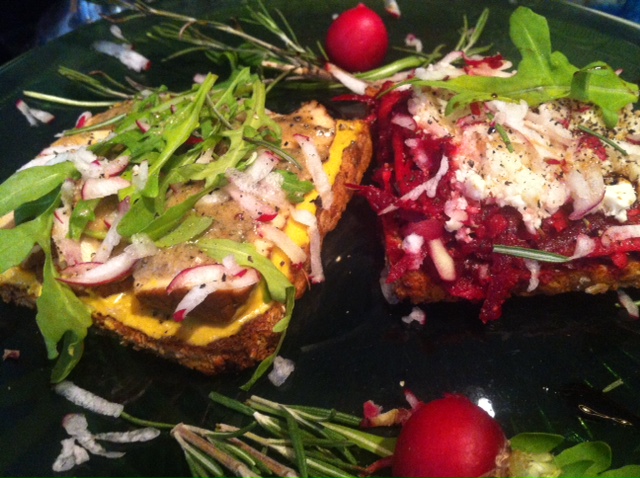 This is a charming space for groups large and small. TUMABÉ is host to a monthly salon series of live concerts, and our rooms are perfect for workshops, launches, readings and intimate weddings.